- 3D Portrait Photography -
A 4-step Process of magic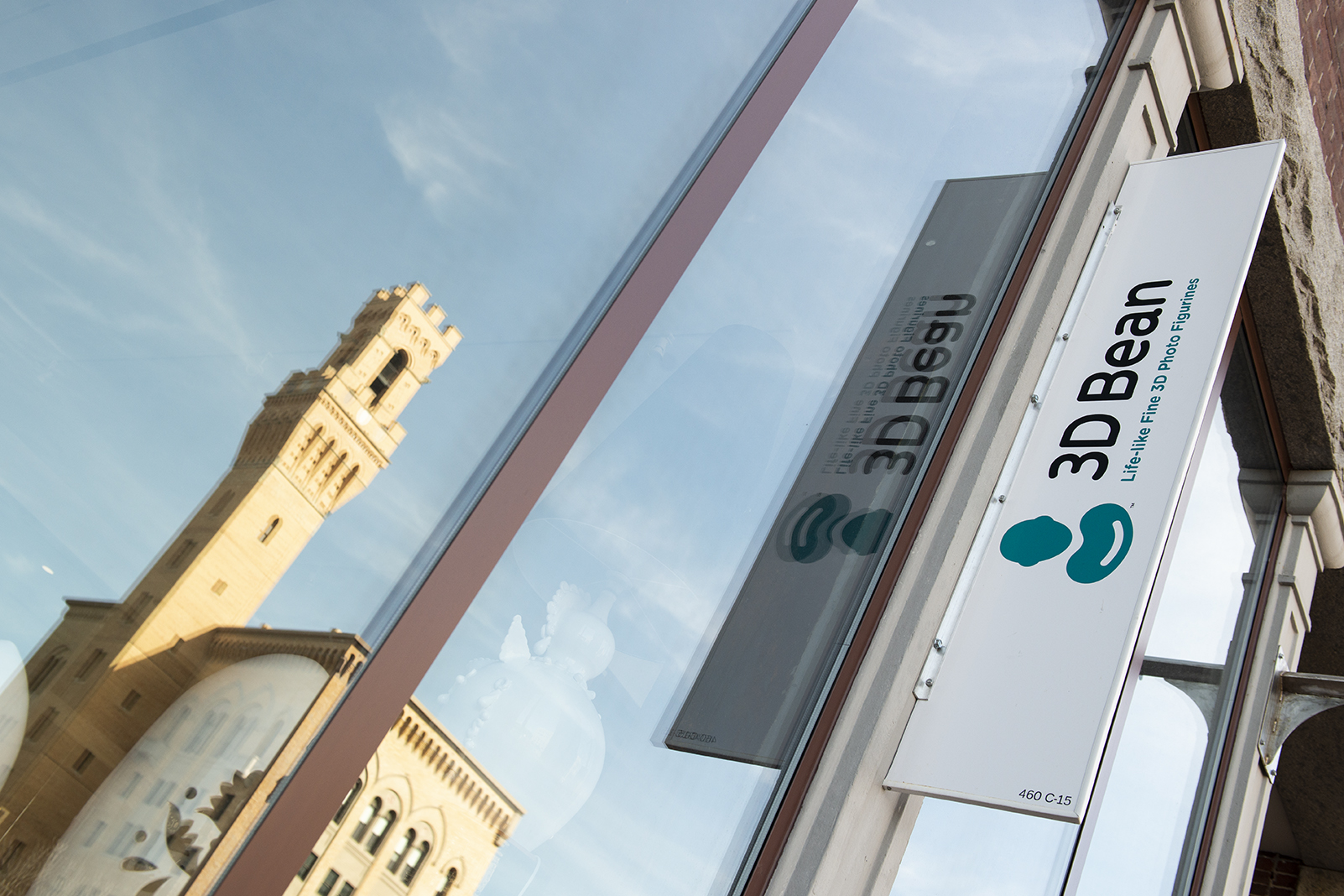 Learn more about appointment >
About Appointment
Use our online booking system to find your preferred time and schedule your visit.

You'll receive an email reminder 2 days before your scheduled time, and another text reminder 4 hrs ahead of time.

NEED TO RESCHEDULE OR CANCEL? Appointments can be managed online 24/7. And there is no change/cancellation fee, as long as the change is made no less than 90 minutes before your scheduled time.
(Or…)
Gift a 3D photography experience to someone you love. They can schedule their own appointments at their convenience.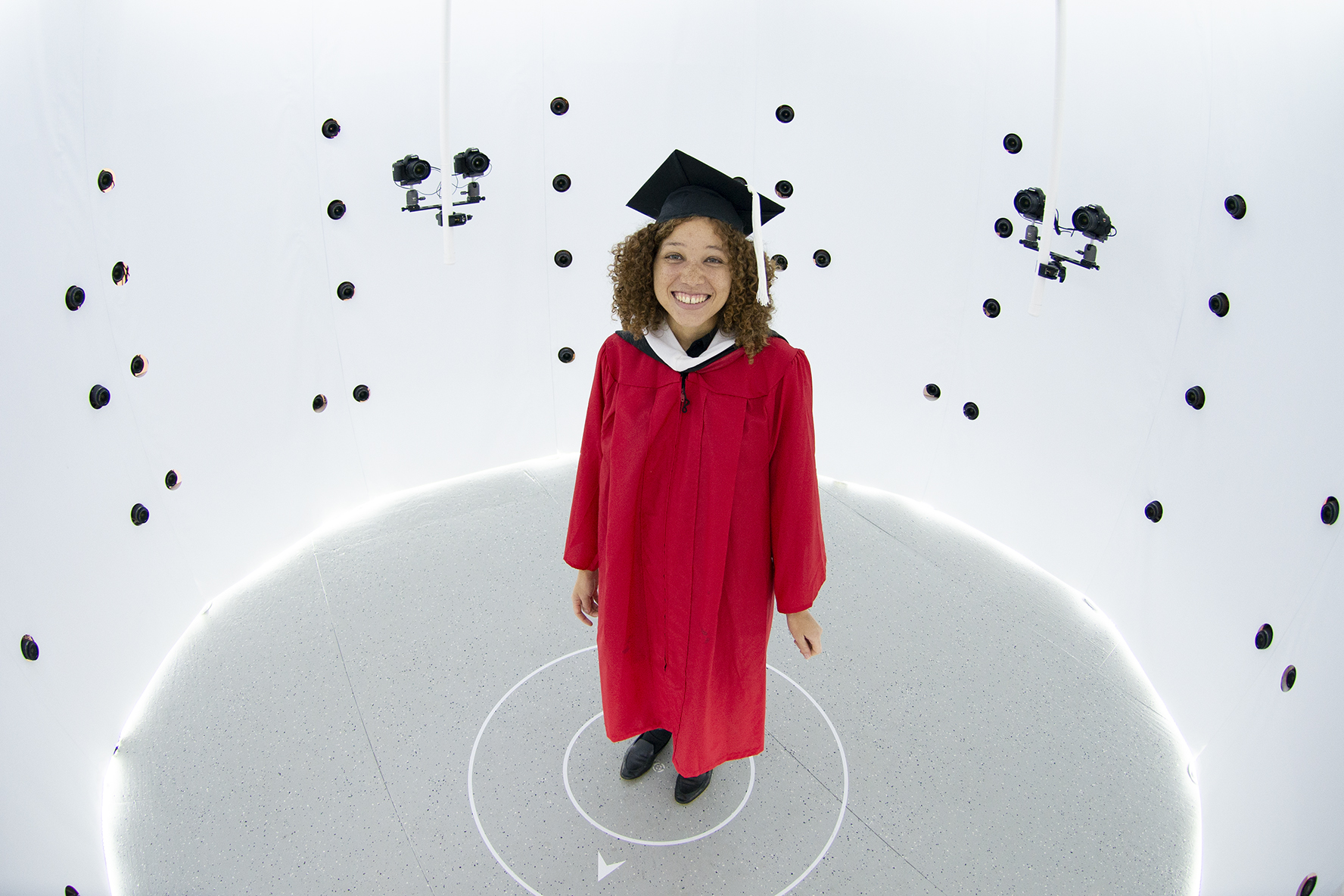 An unforgettable and super fun experience.
Learn more about 3D photography >
About 3D Photography
Similar to traditional photography, but with one major difference: our proprietary 3D photography shooting system uses 94 DSLR cameras to capture moments from all different angles around you, at the same time.

Extremely high quality 3D photo (aka 3D model) captured within 0.01 second.

No need to stand still - super easy and friendly for BABIES AND PETS (we can even freeze a running motion).

Shoot many, select the favorite(s).
Where the figurines come to life.
Learn more about 3D printing >
After having your 3D photos taken, with the help of 3D modeling software, our 3D artists will spend hours analyze the shape and color of all the visible details and construct an extremely high quality 3D model of you in computer ready for printing.

The latest state-of-the-art full color 3D printing technology is used to bring your figurines come to life. Voxel by voxel, layer by layer, grows into your own 3D portraits as if by magic.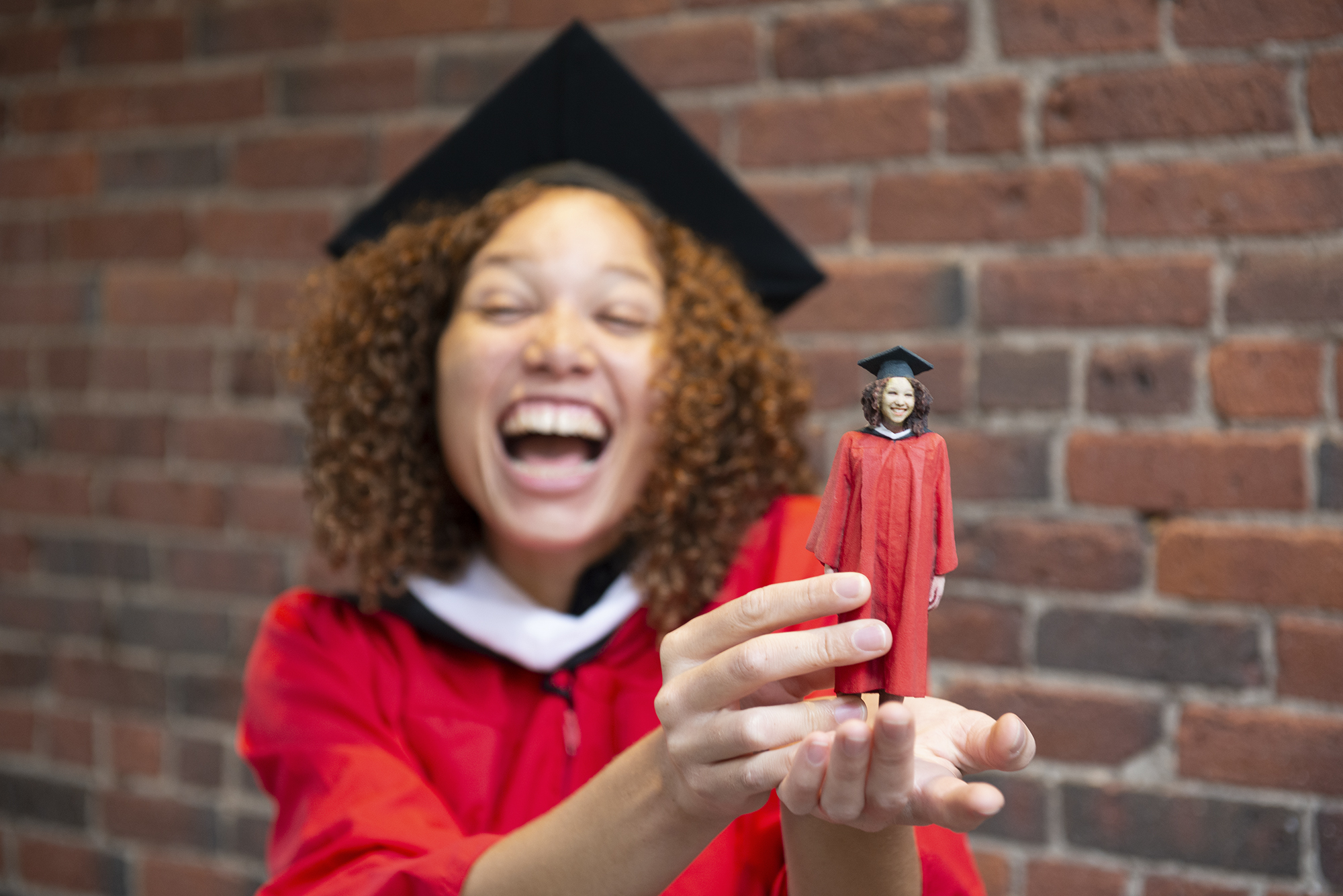 Expect the delivery at the front door in 3-4 weeks.
watch 3D Bean Film - how each figurine is crafted