Order a Reprint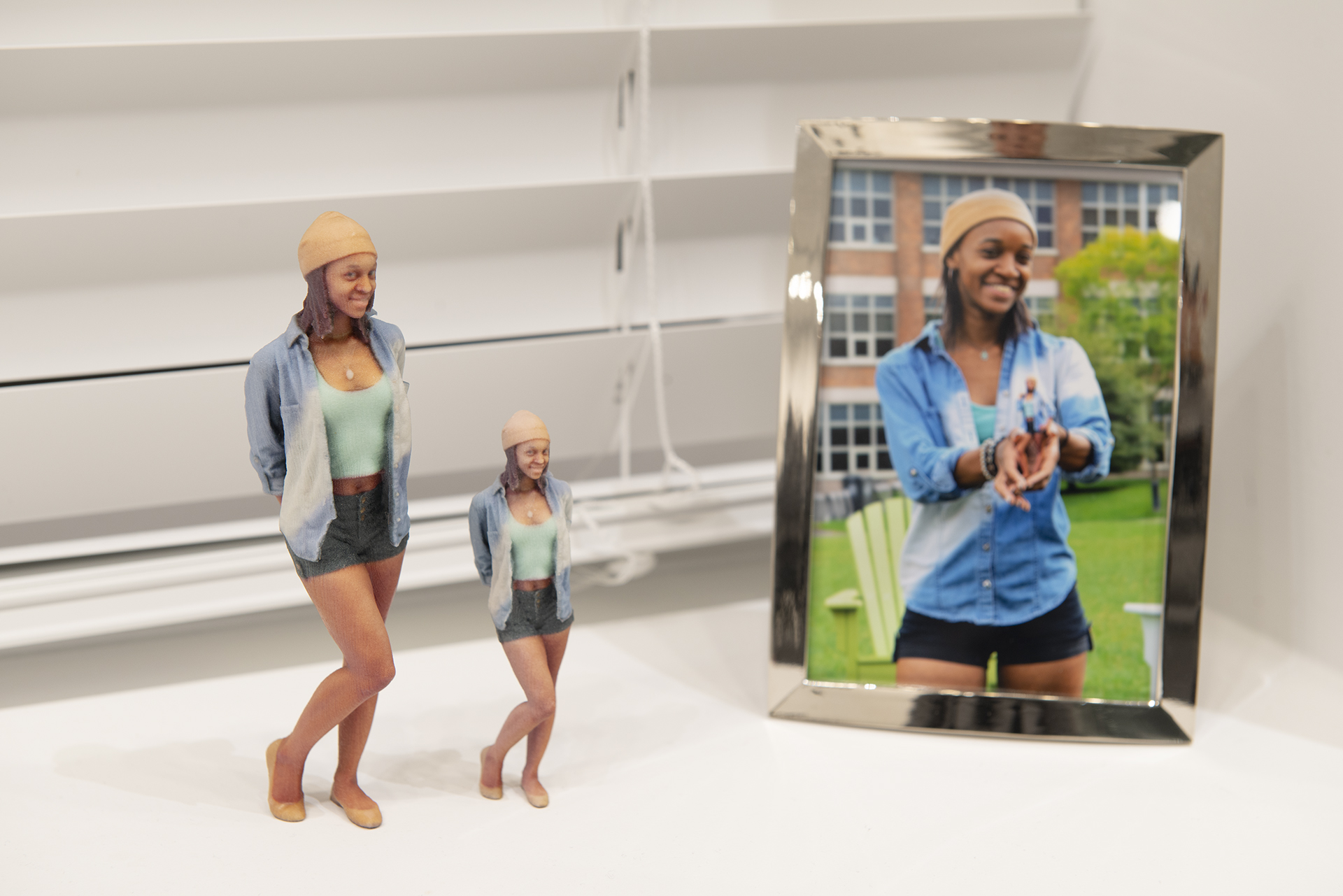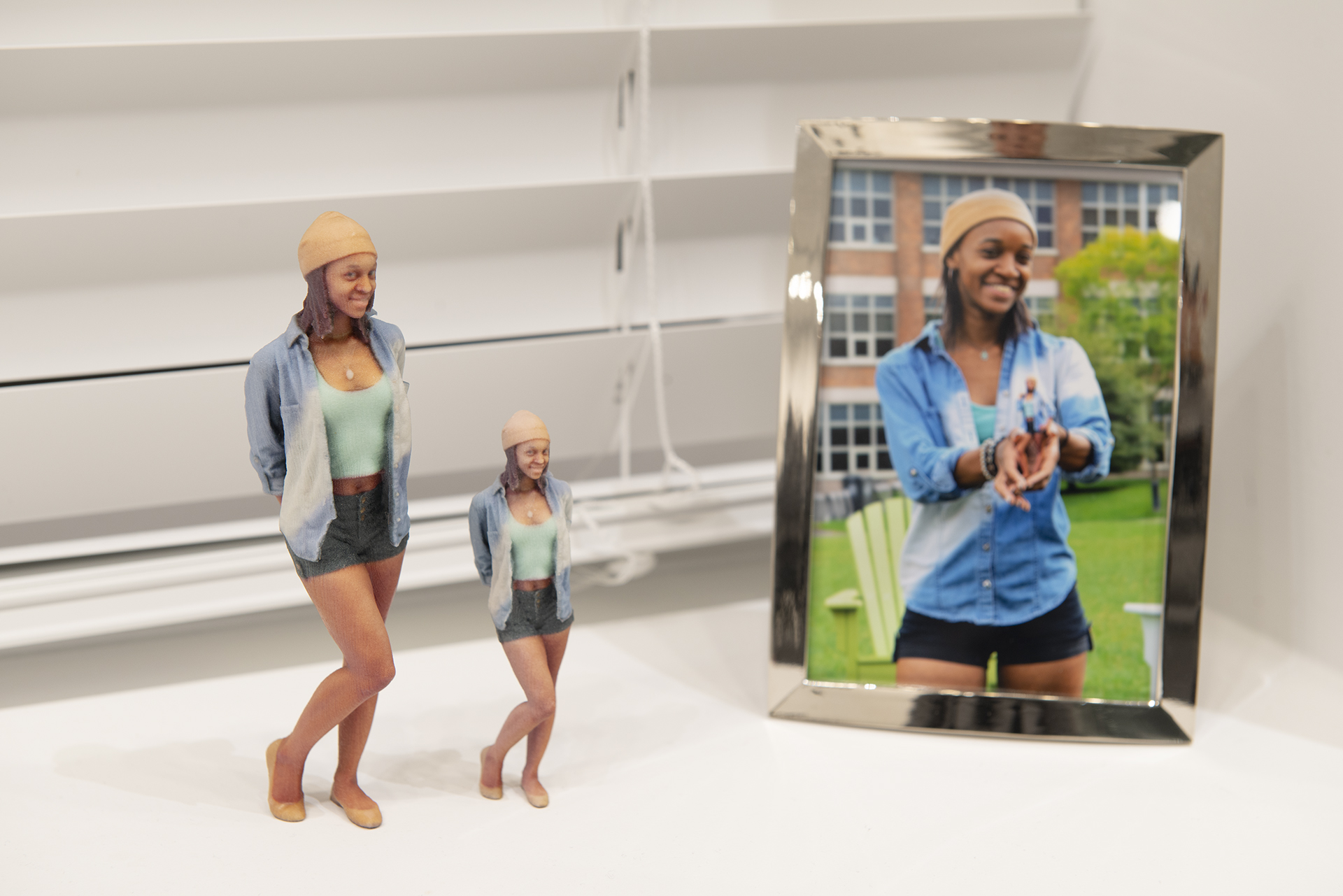 Order a Reprint
Order a reprint of your original figurines at a discounted price.

Reprints can be either the same OR different scale than your original figurine.

All reprints will typically be finished in 2-3 weeks after ordering.

All prices include sales tax and free domestic shipping for ONE reprint copy.

Change the quantity if you need more than one copy of reprint.

Provide us with detailed info of your original figurines info at check-out for a speedy process.